Products & Services
Other Services
Application Notes
Site Map
Custom Optical Components
In addition to our in-stock optical mirrors and optical windows, Advanced Optics provides custom fabrication and free engineering services. Our capabilities allow us to:
Drill holes;
Produce bevelled substrates;
Fabricate custom sizes and shapes;
Manufacture polished concave and convex lenses;
Design and supply custom optical coatings designed to meet your exact requirements.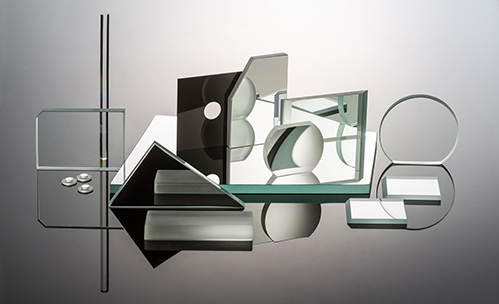 Contact us at (262) 548-1155 or email. Our engineers are waiting to serve you.